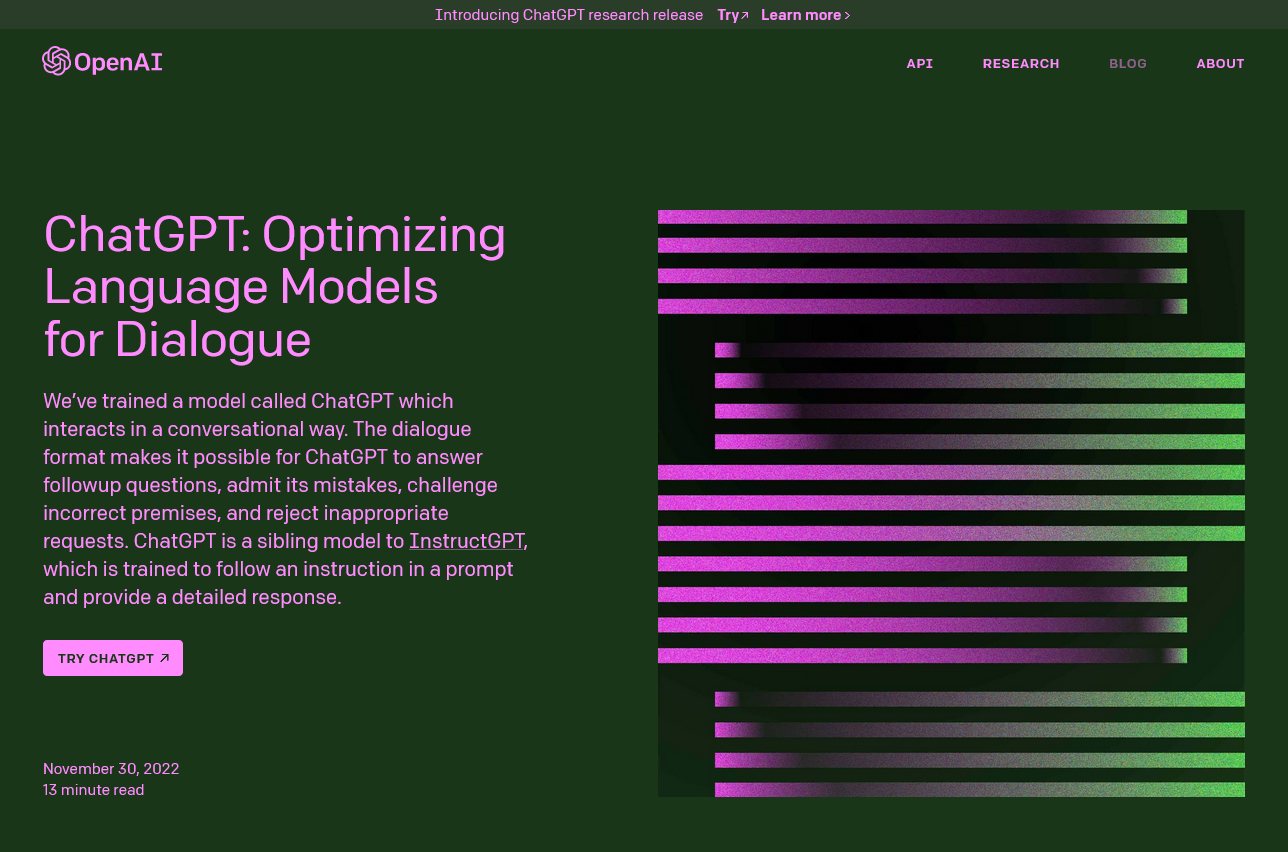 WSA Upgrade to Android 13 Base Core
On January 10, Microsoft officially announced the release of Windows Subsystem for Android (WSA) update to all Windows Preview Program channel users with the new version number 2211.40000.11.0, which will upgrade the Android system version from Android 12.1 to Android 13. The update also brings stability optimizations to WSA, including startup performance, mouse click input, clipboard stability, app window resizing, and support for launching apps from app shortcuts.
DJI Announces RS 3 Mini, a Lightweight Travel Stabilizer
On January 10, DJI announced the RS 3 Mini, a lightweight travel stabilizer with an integrated design and a maximum load capacity of 2KG. NATO interface on the side of the body, supporting the installation of portable adapter handle, external fill light, monitor and other accessories; RS 3 Mini battery life of up to 10 hours, support for charging while using.
Apple Launches iCloud+ Offer for New Subscribers
On January 10, Apple announced the iCloud+ offer for new subscribers, including all new iPhones or iPads running iOS 14/iPadOS 14 or later purchased from Apple or any authorized reseller in mainland China starting January 10, 2023. Within 90 days of activation, users can select their preferred iCloud+ plan and use it for free for six months via the appropriate push notification, and all iCloud+ plans can be shared with up to five additional family members.
iCloud+ is Apple's premium cloud subscription service that gives users more storage in the cloud and offers services including dedicated iCloud proxy, hidden email addresses, custom email domains and Homekit security video support.
Ricoh Launches Diary Edition Special Limited Kit for GR III Cameras
On January 10, Ricoh announced the launch of the Diary Edition Special Limited Kit for the GR III camera, which is limited to 2,000 units worldwide. The kit features a special metallic warm gray coating, a dark brown grip skin, an exclusive leather finger sling and silver lens ring, a metal hot shoe cover with personalized lettering, a built-in negative filter and an exclusive shutdown logo, and an exclusive canvas bag. The special limited edition Ricoh GR III Diary Edition kit will be available on Ricoh's website in late January 2023 for $1,149.95. The company said it plans to sell the Ricoh GR III Diary Edition camera (without other accessories) separately in the spring.
Meta will No Longer Provide Feature Updates to the First Generation of Quest
Meta, the parent company of Facebook, announced on January 10 that it will no longer provide feature updates to the first generation of Quest, after which most of the existing features of Meta Quest will continue to function normally, but users will not be able to use the social features included in the Meta Quest home page starting March 5, 2023. Meta also said that it will continue to provide bug fixes and security patches to the first generation of Quest through 2024.
Microsoft plans to invest $10 billion in ChatGPT parent company OpenAI, and if the plan moves forward, Microsoft will own 49 percent of OpenAI, Reuters said, citing sources close to Semafor. The news comes after multiple sources indicated that Microsoft has plans to integrate ChatGPT into a number of services, including Office.
Windows Central cites sources familiar with the matter as saying that Microsoft's next-generation Surface Duo will abandon its previous dual-screen fold design in favor of the more mainstream single large-screen fold solution. The source also noted that the plan comes after the Surface Duo 3 design has been finalized, and that Microsoft had planned to launch the Surface Duo 3 with a dual-screen folio later in 2023.